About us
Supplying bait and tackle to anglers in the Southwest. Specialists in all aspects of Saltwater fishing.
Autumn/Winter Opening Times
Tuesday Closed
Wednesday 9am-4pm
Thursday 9am-4pm
Friday 9am-5pm
Saturday 9am-5pm
You can place orders via our Facebook page, the shop phone during the above hours, or via call or text message to 07902850392.
Our Online shop for the range of Spooked Fish products is now up and running at https://www.spookedfish.com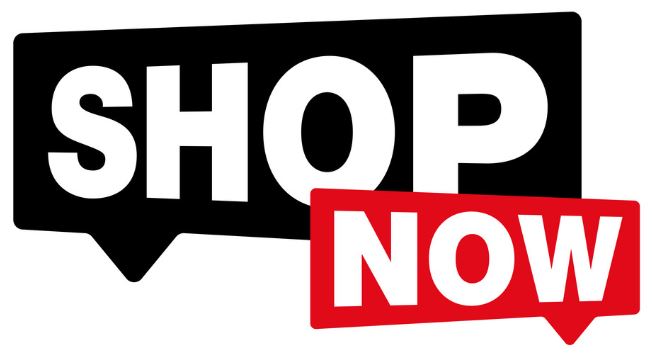 Contact us
20 Marine Parade
Lyme Regis
DT7 3JF
01297 443373
07902850392
From Facebook…
Please Note.
Due to our work commitments in the main shop and my father being in Hospital we have marked everything on our website as "out of stock" until we have time to catch up on making stock etc.
The main shop in Lyme Regis will be open 7 days a week and we will do our best to keep the spooked fish products in store.
If you require anything posted, you can still order by phoning the shop on 01297 443373 between 9am and 5pm and we will do our best to get the items to you as quickly as possible.

fingers crossed this is only a short term thing and we will be back to full capacity once the shop quietens down and my father is back home ... See MoreSee Less
Load more