About us
Supplying bait and tackle to anglers in the Southwest. Specialists in all aspects of Saltwater fishing.
We are open 7 days a week, 9am-5pm. We can open earlier for boat trips etc, by prior arrangement.
You can place orders via our Facebook page, the shop phone during the above hours, or via call or text message to 07902850392.
Our Online shop for the range of Spooked Fish products is now up and running at https://www.spookedfish.com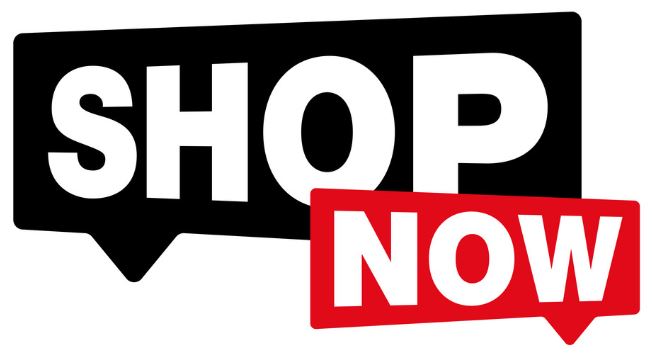 Contact us
20 Marine Parade
Lyme Regis
DT7 3JF
01297 443373
07902850392
From Facebook…