About us
Here at The Tackle Box we are truly passionate about our sport. We aren't just here to sell…we're here to help and advise you, so you can enjoy angling as much as we do! We stock high quality fresh and frozen baits. We stock most major brands of tackle including, Penn, Abu Garcia, Rapala, Mitchell, Fin-nor, Sidewinder, Berkley, Shakespeare, Okuma, Storm, AnyfishAnywhere, Sebile, SpiderWire, and many more! We have everything you need, from starter sets for the novice, high end rods and reels, accessories and lures. Feel free to contact us with any questions. Happy Fishing!!
Winter Opening Hours
9am-4pm Monday, 9am-4pm Friday
9am-5pm Saturday, 9am-4pm Sunday.
You can place orders via our Facebook page, the shop phone during the above hours, or via call or text message to 07902850392.
Our Online shop for the range of Spooked Fish products is now up and running at https://www.spookedfish.com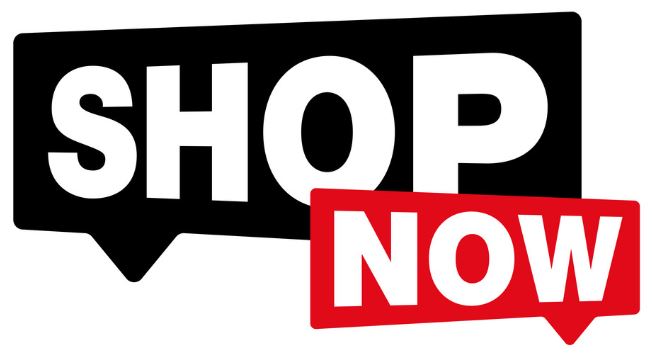 Contact us
20 Marine Parade
Lyme Regis
DT7 3JF
01297 443373
07902850392
From Facebook…